What is one polish you wish you had bought when you had the chance?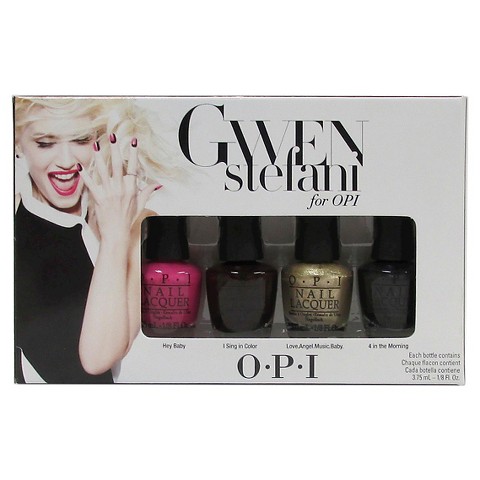 photo from target.com
OPI – GWEN STEFANI MINI COLLECTION
I saw this in a Marshall's a few months ago and everything inside of me told me to buy this set. It had all the colors I LOVE and I just didn't want to spend the money on it. I don't know why, I just wasn't in the mood for it. I've regretted that day ever since.
xx – varnishta